Acquire. Engage. Retain.
All with HelloLeads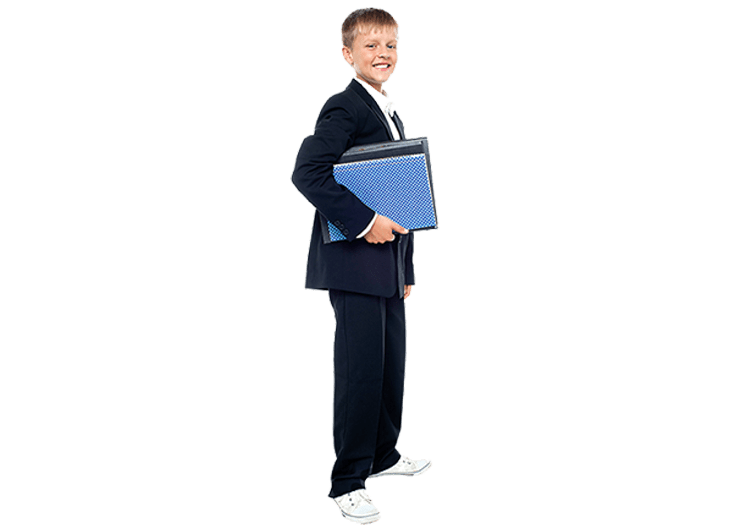 This is Why You Will
Love HelloLeads
With HelloLeads, a cloud based SAAS Solution, you can engage with your leads as soon as their details are captured in the Mobile App. In addition, HelloLeads has interesting features such as:
Quick capture of leads information and their interests
Lightning speed responses to leads
Tools that enable your marketing team with all the key information they need
Assigning your marketing professionals to leads for further follow up
Reports and Analytics that help you to stay on top
SIGN UP for a free trial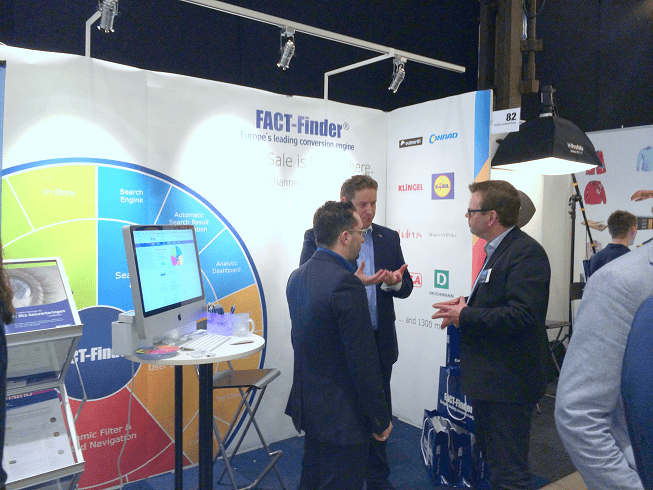 Top issues in acquiring and retaining leads and how HelloLeads can help you to fix them.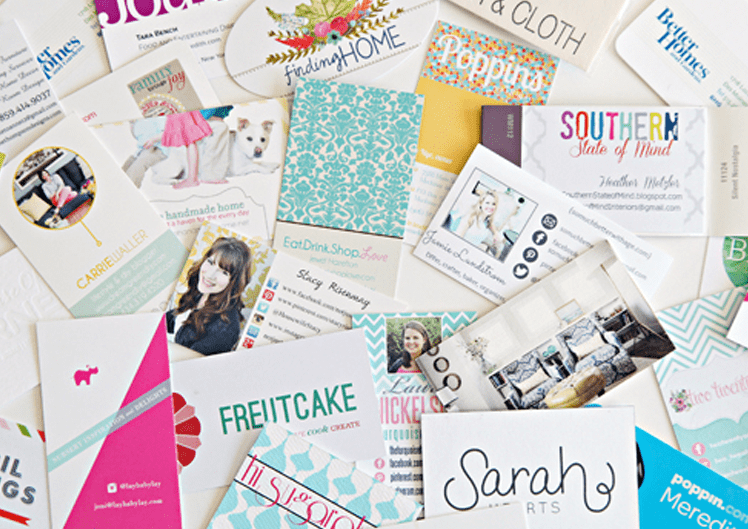 Inefficient lead capture
In an event or expo, we spend considerable amount of money for booth space, materials and logistics. The ROI from such a high spend is a list of leads that we need. How much are we investing in a good tool to capture leads, their business needs and share them with your colleagues to enhance effectiveness? Inefficient way of lead capture will result in a lower ROI for your marketing spend.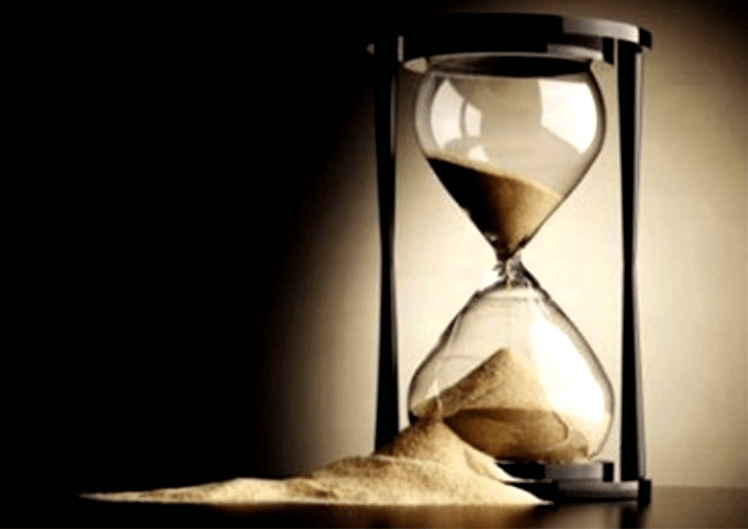 Respond slowly
After an event or meeting, it is typical that organizations get back to their leads after 3-5 days. It is not very common that 10% of organizations get back to their leads after 2 weeks or after a month. If you want to kill your business, never respond or respond slowly to your leads.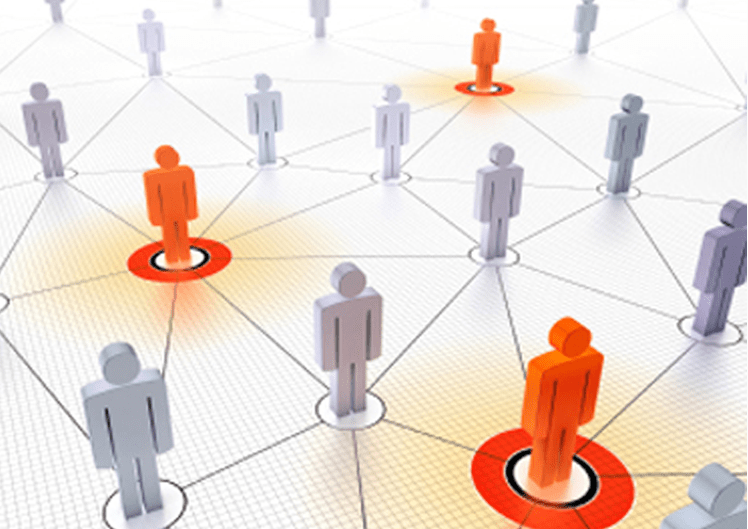 Do not keep a track of Leads.
If you do not keep a track of leads, you will lose them over a course of time. We spend considerable amount of time, energy at events and expos that generate leads. We have tools to track business expenses but we do not have tools that keep track of leads and qualify their needs.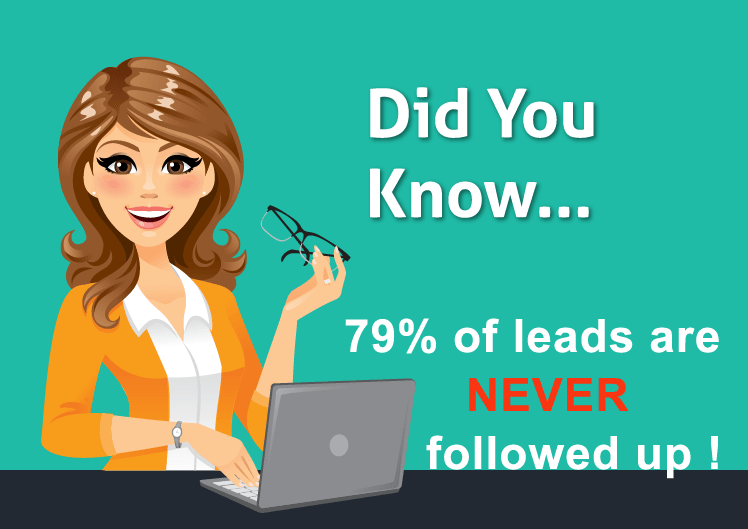 Do not Follow up
Another way to dissolve your contact with the leads is to not follow up. Many organizations, after initial interaction with leads, do not bother to keep in touch and follow-up systematically, periodically.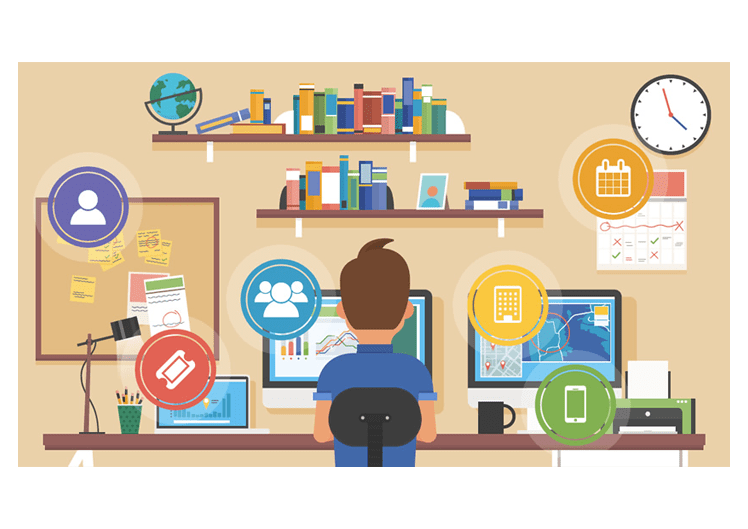 How HelloLeads can help
HelloLeads can help you to overcome the above difficulties and inefficiencies. HelloLeads by design will help you to capture leads in a structured way at source and also qualify their business potential and needs. It helps you to respond quickly to them. Internal workflows ensure the lead information reaches the designated people within your organization immediately. You need to know inside out of your leads, so that the probability of conversion improves considerably. With all the key features, HelloLeads will improve your marketing ROI.