Lead Management Tool that you can rely on
Take Control of Your Leads At each step
Acquire. Engage. Retain.
All with HelloLeads
HelloLeads is about driving engagement with your leads and prospective customers you meet at exhibitions, tradeshows and other marketing situations. HelloLeads brings lead information to your finger tips and helps you in converting visitors into leads and then cultivating leads into customers.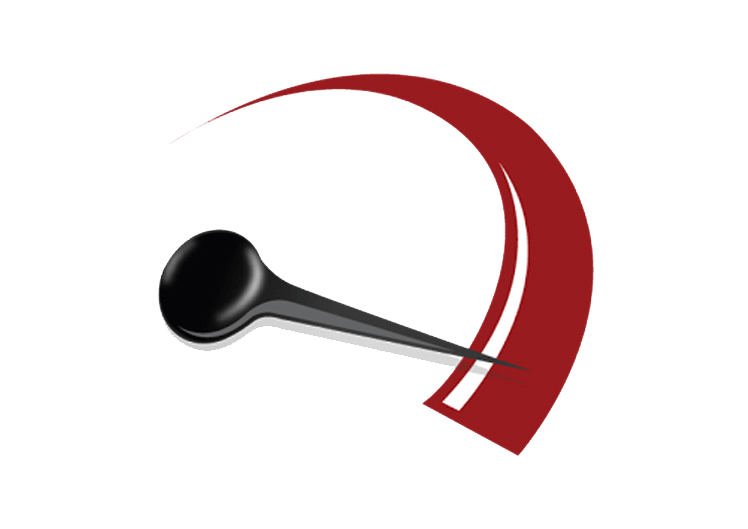 DRIVE
ENGAGEMENT
Engagement in every step is the key in the process of converting leads into customers. Lightning speed responses and quick flow of information back into your business will drive engagement and will delight your leads.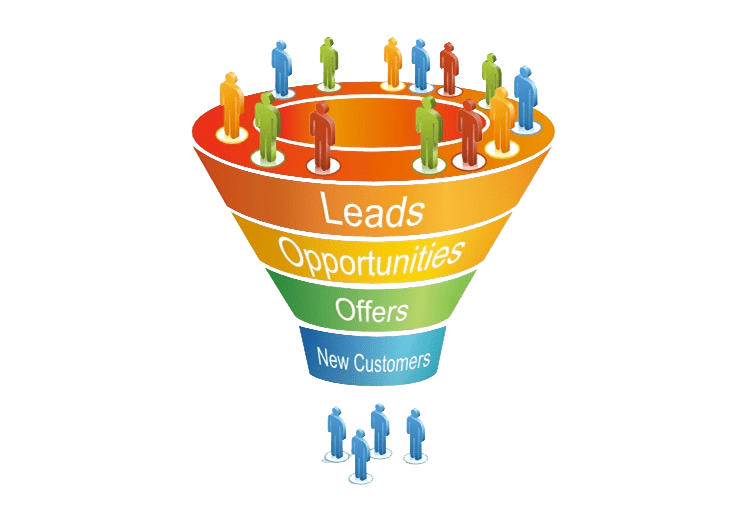 BUILD YOUR
PIPELINE
If you are providing product or service every day, you also need to build your pipeline every day. If you have ever looked at your notebook, diary, or back-of-the-business-card notes and thought "This isn't working", you're not alone. To build a robust pipeline, you need an effective tool. INCREASE
CONVERSION
Improving your conversion rates improves profits. No matter how good your current conversion rates are, they can always get better.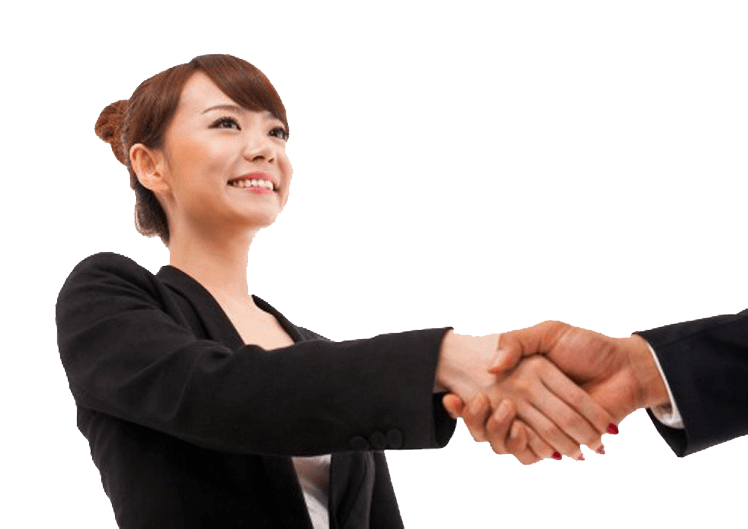 SAY
HELLO
All that you need to do to create new customers are,
Say hello to your leads with enthusiasm
Capture the lead details and their interests in a structured way
Respond quicker and follow up periodically