CAPTURE & CONVERT LEADS @ THE SPEED OF LIGHT
for Just US$9 / User / Month
HelloLeads Subscription Plan
Basic
1-3 Users
500 Leads
Instant response to leads (500 emails)
Follow Ups
Actions / Activities
Import Leads (via Web)
Export Leads (from Mobile / Web)
Insightful lead analytics and dashboard
Share lead information with your team
Multiple devices
24 x 7 email support
24 x 7 telephone support
Value Added Services
| | | |
| --- | --- | --- |
| Features | Basic | Premium |
| Business card transcription & proof reading – Leads Wallet | 25 leads per account | $ 0.1 per lead |
| Value added lead info / lead research – Leads Wallet | 25 leads per account | $ 0.1 per lead |
1Limited to 100,000 leads per user; additional lead data will cost $ 10 per month for every additional 100,000 leads.
2Limited to 1,000 emails per user per month; additional emails cost $ 0.05 per email.
Pricing Calculator
Pay Now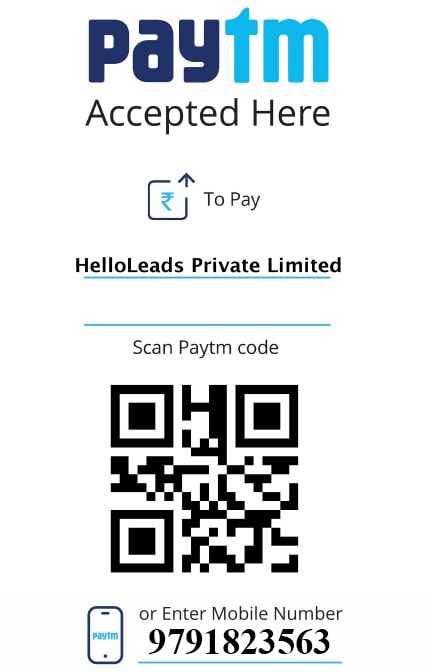 Payments in USD, through PayPal, processed by our partner Dextrasys Business Services Inc, USA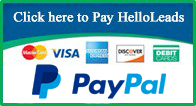 Want more customized pricing plan for your specific or unique business needs? Please contact us.